Quick, Reliable and Professional Repair Services.

Pixelfix is proud to offer you a complete solution to Audi/VW/Saab ownership.
Pixelfix specialize in servicing Audi and VW instrument clusters, and Saab SID units.
Our professional repair services using best products from our leading manufactures,
And we guarantee our services with our outstanding warranty.
Let us help you get your car fixed and giving you back the pleasurable enjoyment driving
Your car again,

If you have questions you may contact us by email 


We are looking forward to serving you.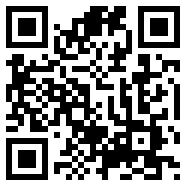 Copyright © 2013 Pixelfix.info .
Vehicle names and images are used for reference purposes only. Pixelfix.info is not affiliated with any automotive manufacturers mentioned, including but not limited to Audi, BMW, Mercedes-Benz, Saab, Volvo, Porsche and Volkswagen.